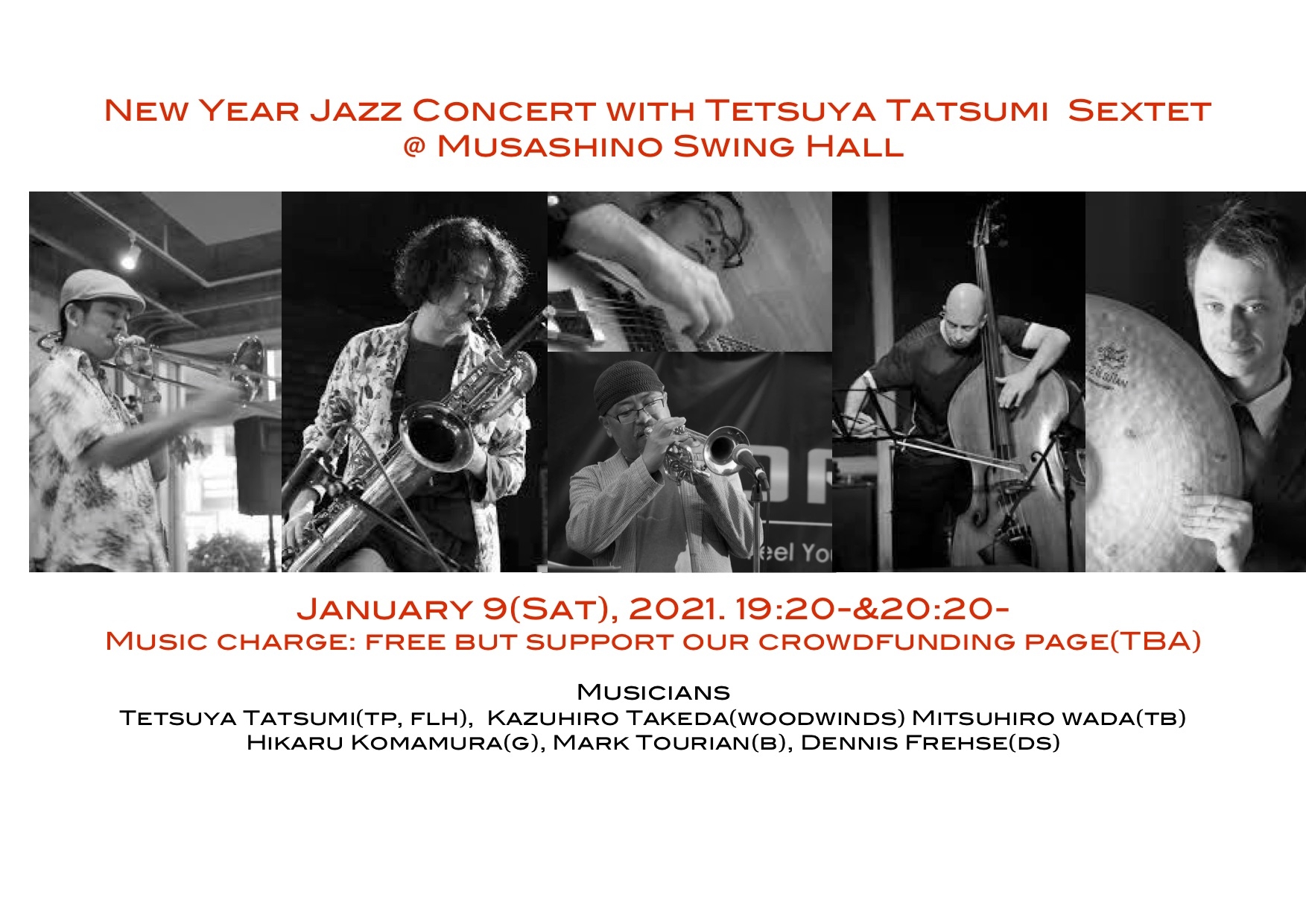 New Year Jazz Concert
Enjoy the music with care but not to shrink your mind.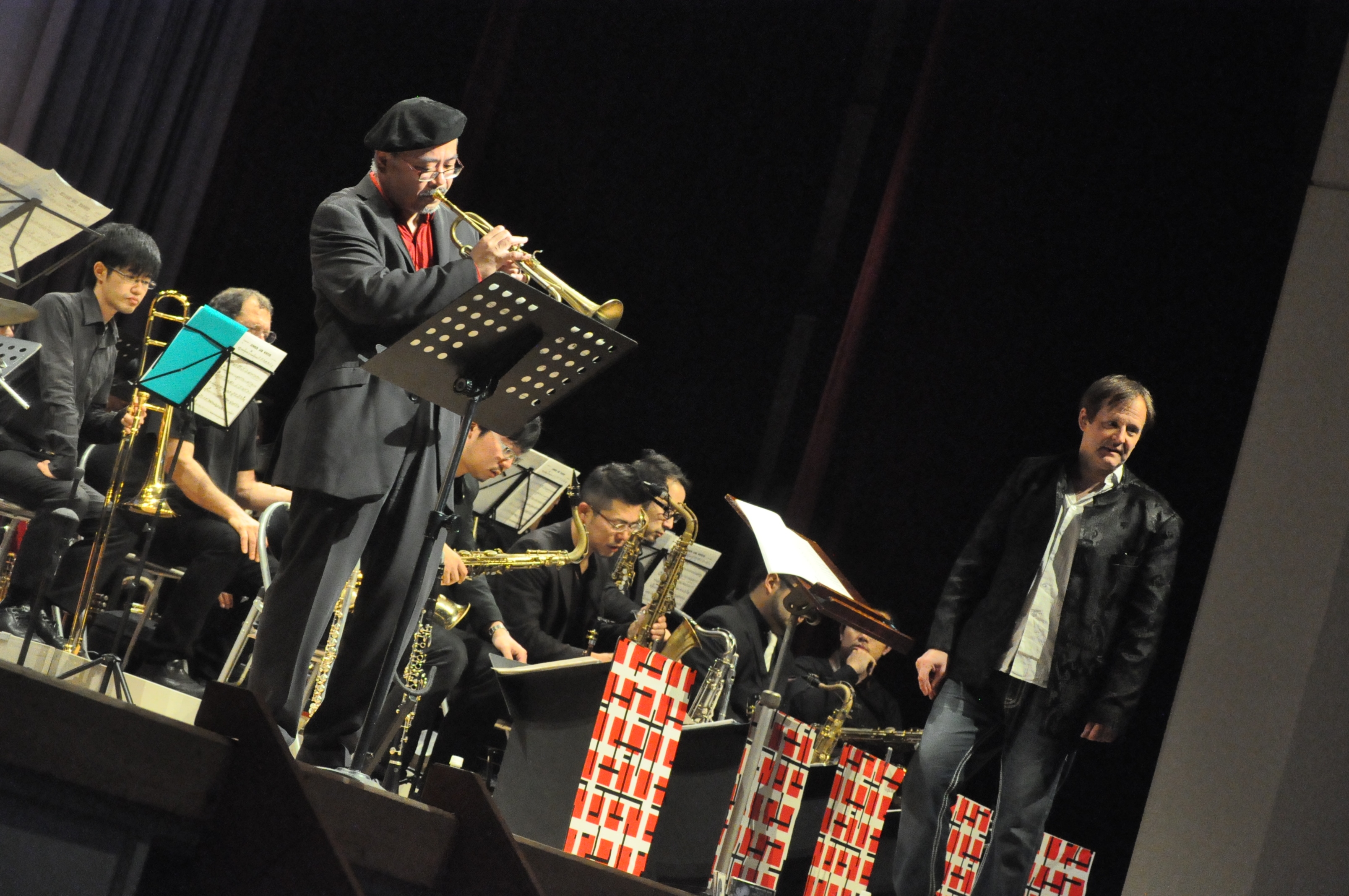 From my experience of Kobe Quake, I know music is useless under extreme bad circumstance due to natural disaster which destroies social infrastructure. But current situation caused by COVID-19, I do believe that music has strong power to release your mental shrink because there isn't any destruction of social infrastructures. Histry of mankind is like struggles against pandemic. As our ancestors have overcome it, we'll have to overcome and keep our culture alive. By using public concert hall, it's easier for us to keep social distance than club gigs. So please enjoy and release your mental shrink with music.
39% goal

Closed

All in method

This project was closed at 23:59, 2021/01/11.
A new activity report
Offer
Staff Pass is available with every single offers for free.
Staff Pass

【Detail of Staff Pass】
・ You can enjoy not only the Free contents which everyone watch, listen, end read, but also the Pay contents which only purchasers watch listen and read exclusively.
* included with all offers.

0

yen

Support plan A+

Staff Pass

●Issuing "Certificate of Sponsorship" (you can see the concert, of course)
●CDRs of the concert with credit of your name

3,000

yen(tax-in)

Limited:90

Left:78

Estimated shipping date:Certificate of Sonsorship: Handled at the concert or send you with CDRs.

support Plan B+

Staff Pass

●CDRs of recorded data of the concert

1,500

yen(tax-in)

Estimated shipping date:We'll send them ASAP