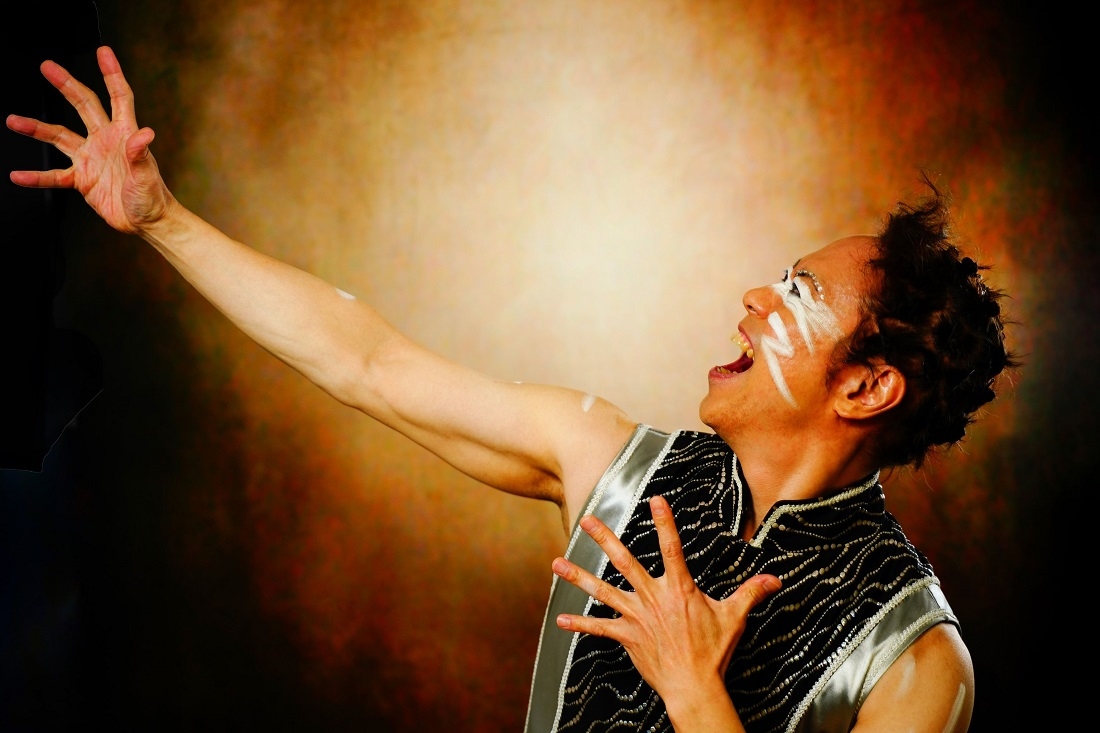 Leonard Eto Solo Album Project
The first album in 10 years is a solo album "Soloist" with the theme of "forest". In addition to colorful new tracks, a deep forest where existing original tracks draw with new arrangements.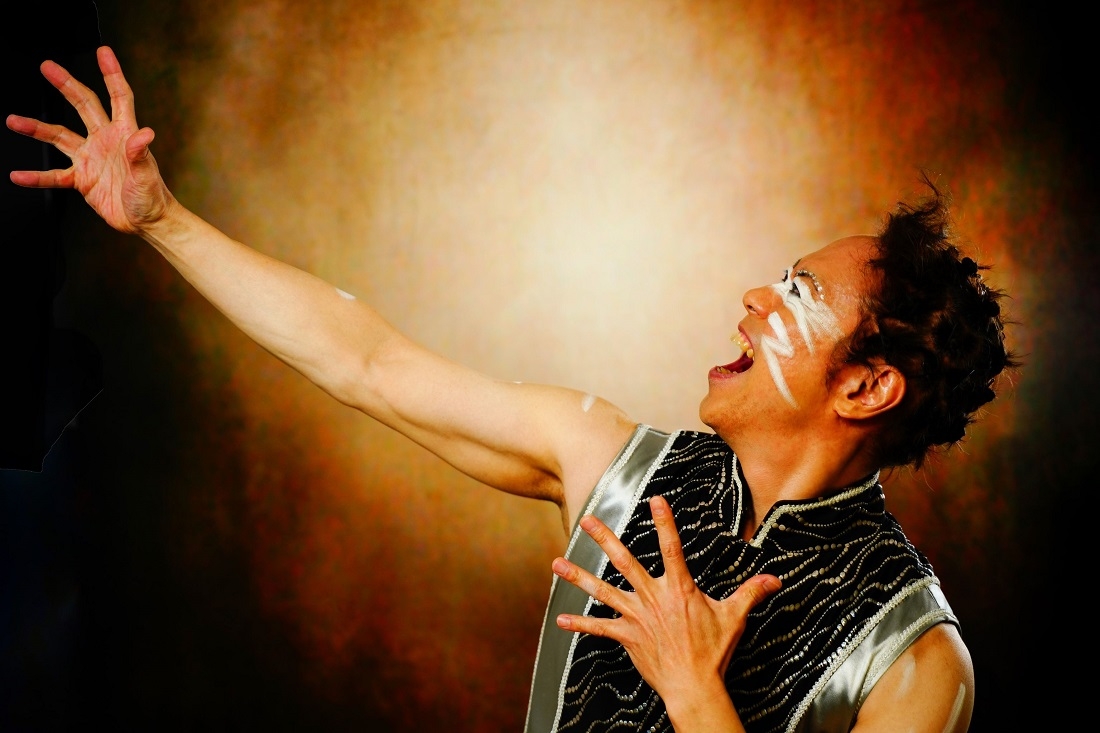 I have released 8 albums so far, but I will make an album for the first time in 10 years. The sound of taiko with a very wide dynamic range is difficult to reproduce like a live performance, and the environment for listening to music has changed significantly over the last 10 years.
However, it has been 10 years since I have been working on scene description that makes use of the sound of taiko, not just powerful performances, and the creative theme of sound visualization was born to me. There is a saying, "cannot see the forest for the trees," but I found that the image of creation with taiko led to the forest.
When I actually entered the forest, I was fascinated by the colors that changed with the seasons, and I even felt the sound of the light shining through the trees. I couldn't walk on the humus with a constant rhythm, so I enjoyed the feeling of a little free session.
In this album, such an experience of entering the forest is utilized in the sound. Not only a variety of new tracks, but also my existing tracks are scattered in the forest of sound.
Also, changes in the environment surrounding taiko made of natural materials. I had worried about materials such as wood and leather that are being lost. Therefore, in my first crowdfunding, I also produce merchandise related to the forest. An original coaster where you can put on your favorite drink while listening to the album. The other is a miniature Oke taiko that you assemble yourself. You can forget the time and concentrate. All of them use natural materials. It's a small item, but I hope it will be a time to think about the forest and the environment.
Now that the environment surrounding our lives is becoming more efficient and speedy, I hope this album will slowly blend into your "Music Life".

Thank you for your cooperation in crowdfunding.

Leonard Eto
109% goal

Closed

All in method

This project was closed at 23:59, 2021/08/06.
A new activity report
Offer
Staff Pass is available with every single offers for free.