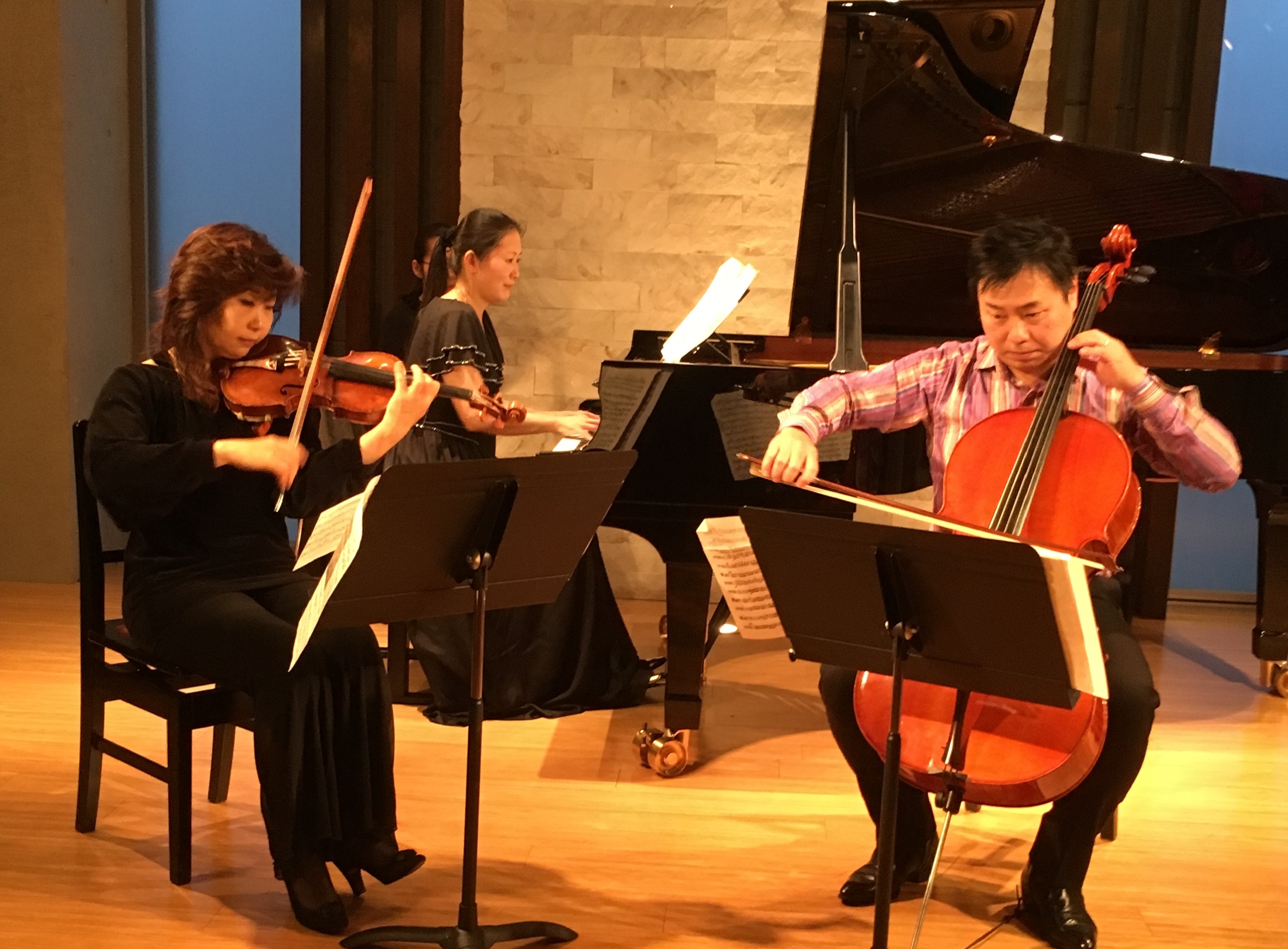 TOKYO TRIO's 1st CD project
Tokyo Trio's brilliant performance of Mendelssohn Piano Trios hopes to bring peace and sunshine to the world!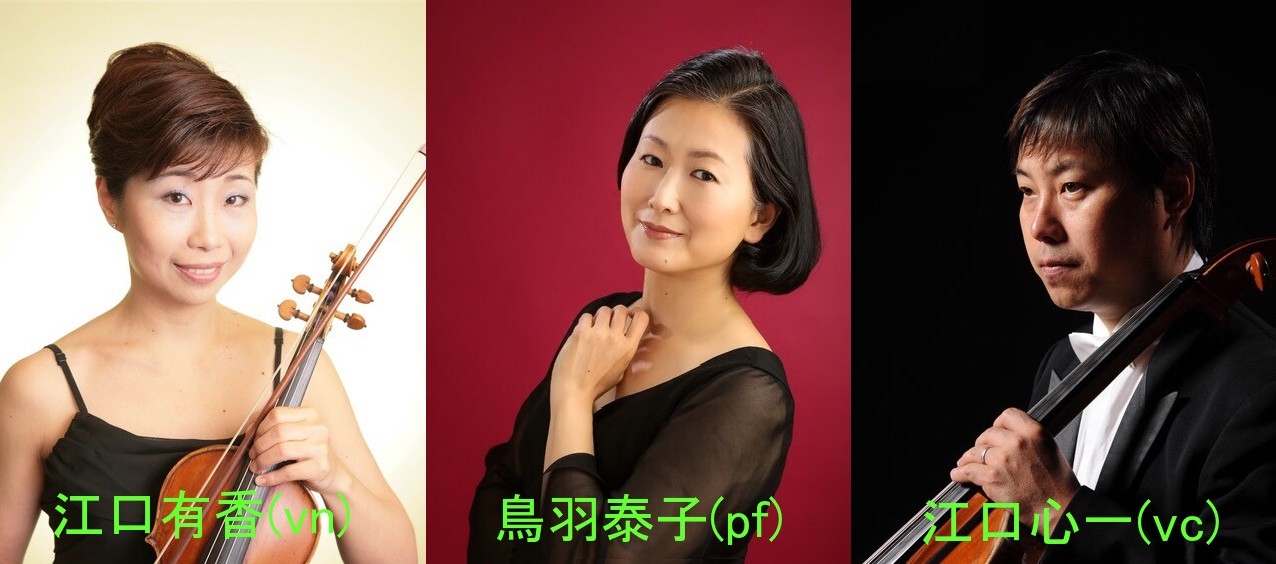 TOKYO TRIO
The Piano Trios are somewhat underrated compared to the string quartets in Japan. Yet, for example, Beethoven, Franck, Goldmark, and Korrngold have all composed their 1st compositions as the piano trios.
This CD was organized by the well-known former CD producer, Mr Katsuya Sei, who had passed away on June 3rd 2019. It was his testament to introduce Tokyo Trio to the world through this CD. After his death this project was cancelled by the project team he had once trusted, but with the corporation of several strong willed fans of the Tokyo Trio, we decided to make the CD under another company.
Mendelssohn Piano Trio No1 is one of the most popular in the piano trio repertoire, and the No2 is perhaps one of the most underrated great piano trio in the repertoire.
We are very dedicated to our work and are very confident that this CD will bring happiness and love to the world. Classical music is less and less in demand theses days, but we feel that this CD will bring a special moment in your busy life.
We would appreciate your financial support.
Thank you very much. With love, Tokyo Trio
20% goal

Closed

All in method

This project,2019/10/31 was closed at 23:59
Sample tracks
Dvorak piano trios No.4 1stMov
A new activity report
Offer
Staff Pass is available with every single offers for free.