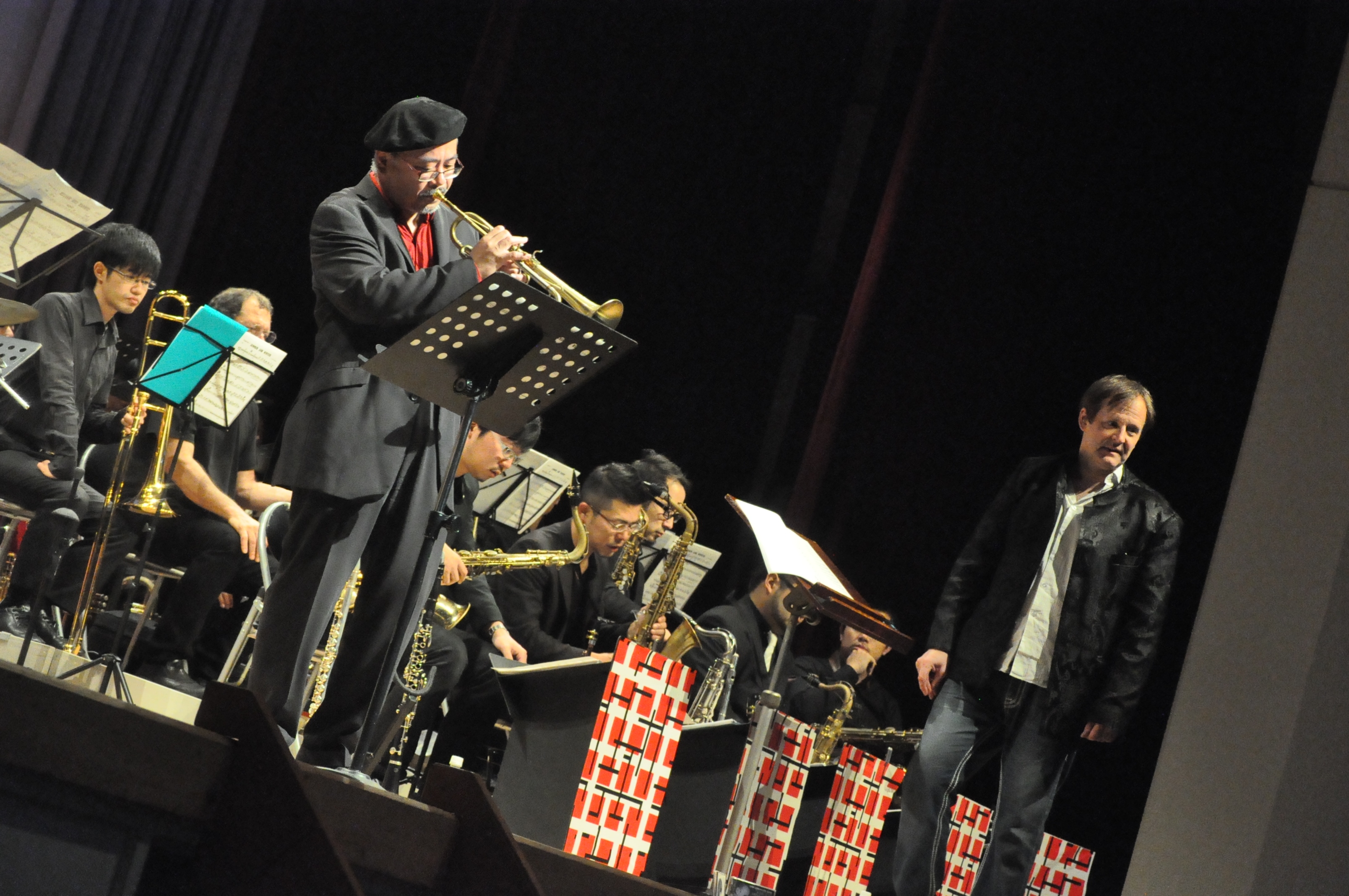 Holiday Afternoon Jazz Live
Let's enjoy music not to be overcrowded circumstance and support and expand "Live Music" @The Koenji Public Theater on Aug.10.
The world has changed completely due to Covid-19. So has music. I got this idea while I was thinking how we can provide good music after covid world. By restricting the number of audience, we can do the concert. I'm going to do this concert "free of charge" because I really want to enjoy not only the people who love jazz but also people who haven't enjoyed music in live. By sponsored this concert project like you, I believe we may be able to get new audience who haven't enjoyed live music yet. I want you not the audience but supporter of this project. This project is not only for jazz lovers but also one of the way to get more people who enjoy music live more and more. I hope your support helps to expand music market. I teamed up Octet and Tentet to play some "west coast jazz" which is rarely played in Japan.

I deeply appreciate if you will support this program.

Sincerely Yours
Tetsuya Tatsumi
69% goal

Closed

All in method

This project was closed at 23:59, 2020/08/13.
Sample tracks
The Eyes of Texas Are Upon You
A new activity report
Offer
Staff Pass is available with every single offers for free.