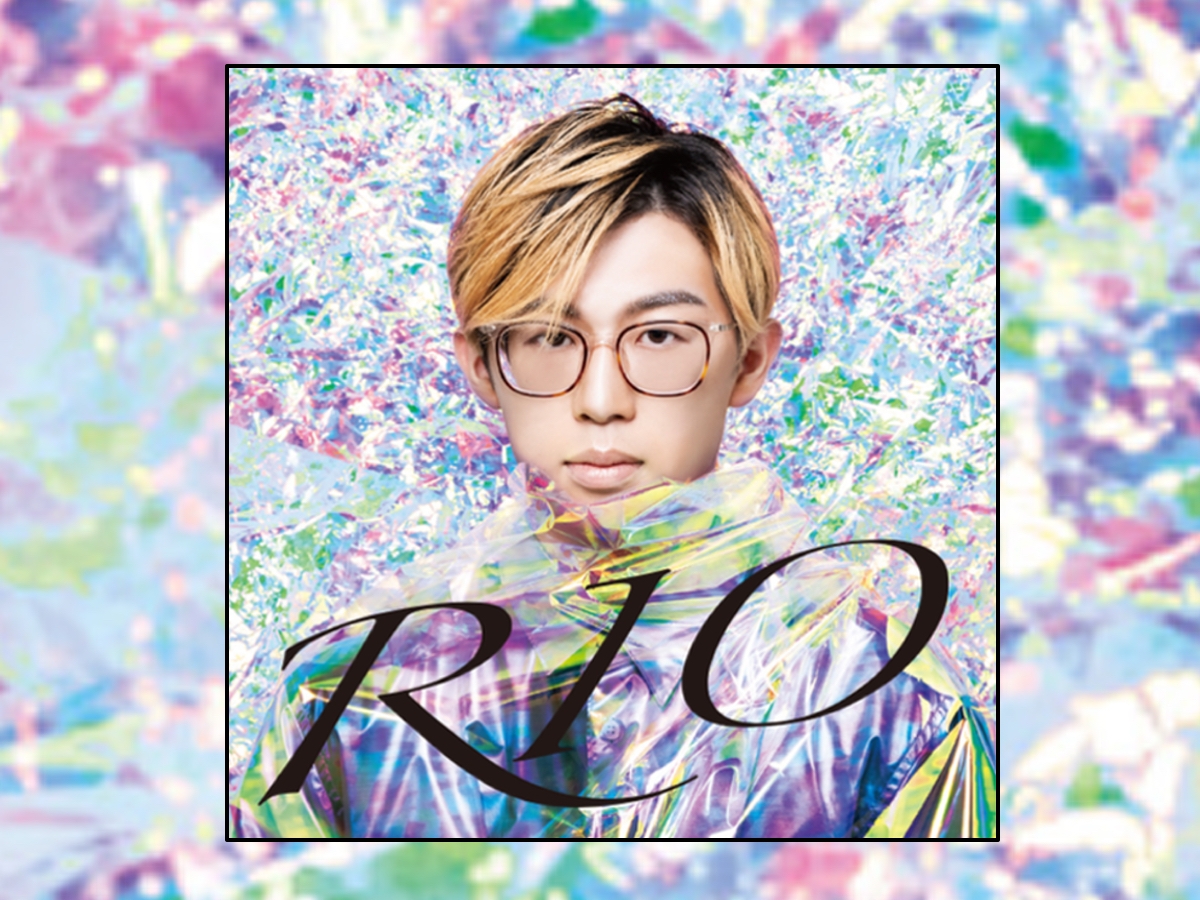 『RIO』NEW Album Project
RIO, a ukulele player of a new dimension, transcending genres and borders with his unique and limitless expressive power.
With May Inoue (g) as the music producer, RIO's unstoppable evolution has been captured in this stunning debut album.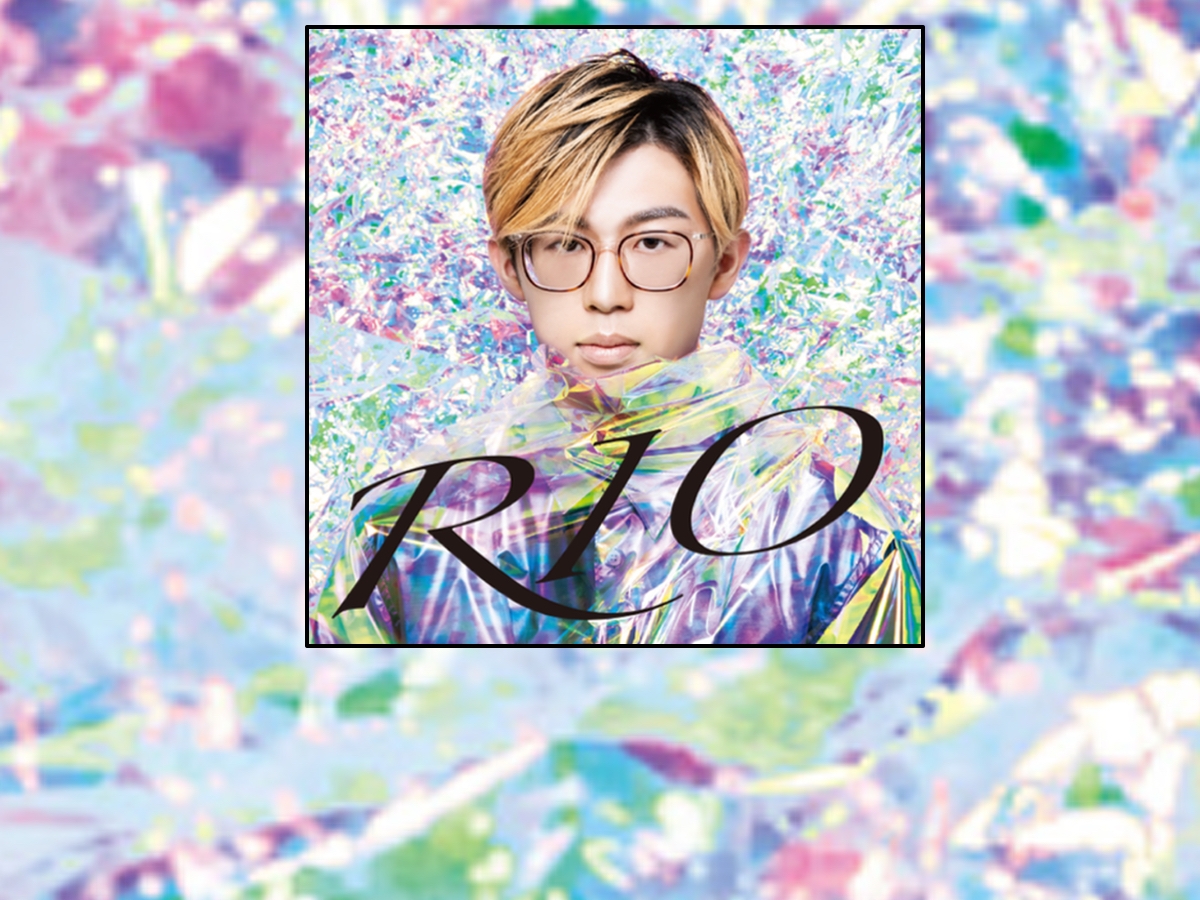 Aloha! This is RIO.
Thank you for visiting my crowdfunding page for my new album project.
This year, I turned 20 years old, and 10 years with the ukulele.
As a checkpoint and a new start, I wanted to do something. Make something even during this COVID-19 crisis.

When I was wondering what I could do, I was given the opportunity to create this album.
It was an encounter with Koichiro Azami, the president of Twin Music which is a crowdfunding company specializing in music.
He listened to my ukulele and became interested in ukulele music and the new frontier of ukulele that I wanted to explore.
For that reason, Twin Music Label has decided to support me on this album and in that flow, I decided to do crowdfunding for the production of this album.

For this album, I had the chance to work with my favorite artists who leads the music scene in Japan.
May Inoue on guitar. Ren Yamamoto on bass, and Daniel Baeder on drums.
With this core member, we also had special collaboration.
My mentor Yoshihiro Arita on banjo; and Jun Miyakawa on organ!

It was my first time making a band arrangement for a recording.
The sound I was hearing in my head all the time finally came to life.
Every second was a dream come true for me.
I thought to myself…
"I want to miss every single moment!"
That thought made me inspired and excited.

Throughout the entire recording, I felt myself. My "music" stands strongly in the middle.
Standing in the middle of a box of ever-changing music where each of our individual sounds flowed freely and crossed every moment.
A pack of these beautiful moments turned into an album.

Jazz, Latin, Funk, Rock, Hawaiian,...

Tokyo, Brazil, New York, Italy, ...

Many of these dots got together as "RIO"

Precious songs from past me with an arrangement by current me.
New original songs that show where I am now.
This is 『RIO』
An album with the sound of 20 years old RIO is now releasing.

However!!
Along with the NEW album, I've prepared a number of special offers for this crowdfunding campaign.
We would be very happy if you could support us!

Thank you very much!
106% goal

Closed

All in method

This project was closed at 23:59, 2021/12/06.
Sample tracks
Transit (Short Ver.)

Waltz For Beth (Short Ver.)

Wishy Washy (Short Ver.)
A new activity report
Offer
Staff Pass is available with every single offers for free.